Are YOU Ready for the Summer? We are!
Join Us at St. Paul's Day Camp!
St. Paul's Day School is thrilled to invite you to summer camp for children 3-6 years old.
Located at 414 E. Broad St. Westfield – Call 908-233-5417 for information!
The camp will be staffed by the skilled and talented St. Paul's Day School faculty and is open to all children in the community.
In our air-conditioned space, children will enjoy:
Arts and crafts
Center play
Yoga classes
Sing-along songs and music
Science exploration
Legos and more
Outside will be sprinklers and fun in our playground and
tricycle riding on our black top.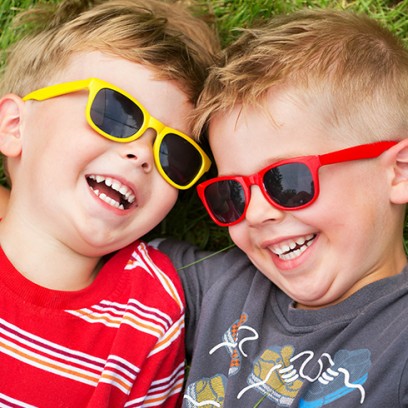 Camp will be divided into one-week sessions starting on June 12th and run through July 14th each with its own theme such as Under the Sea, Jungle Safari, Superheroes and much much more.
Hours are 8:30 AM to 12 PM!
Each session is $285 (Week 4 is $180)
There is a minimum sign-up of any two weeks.
The discounted rate for signing up for all five weeks is $1,280.
We hope to see you at camp!