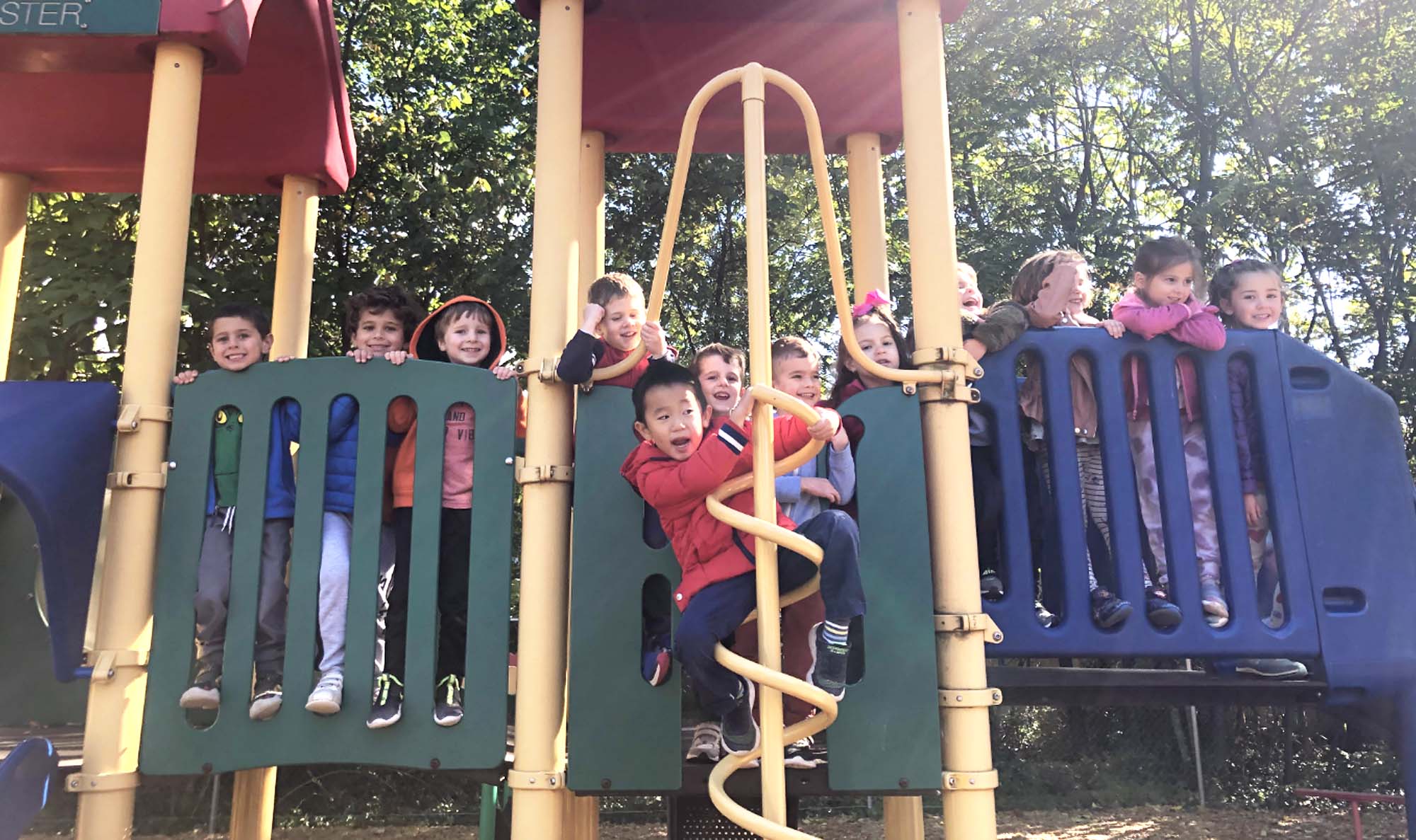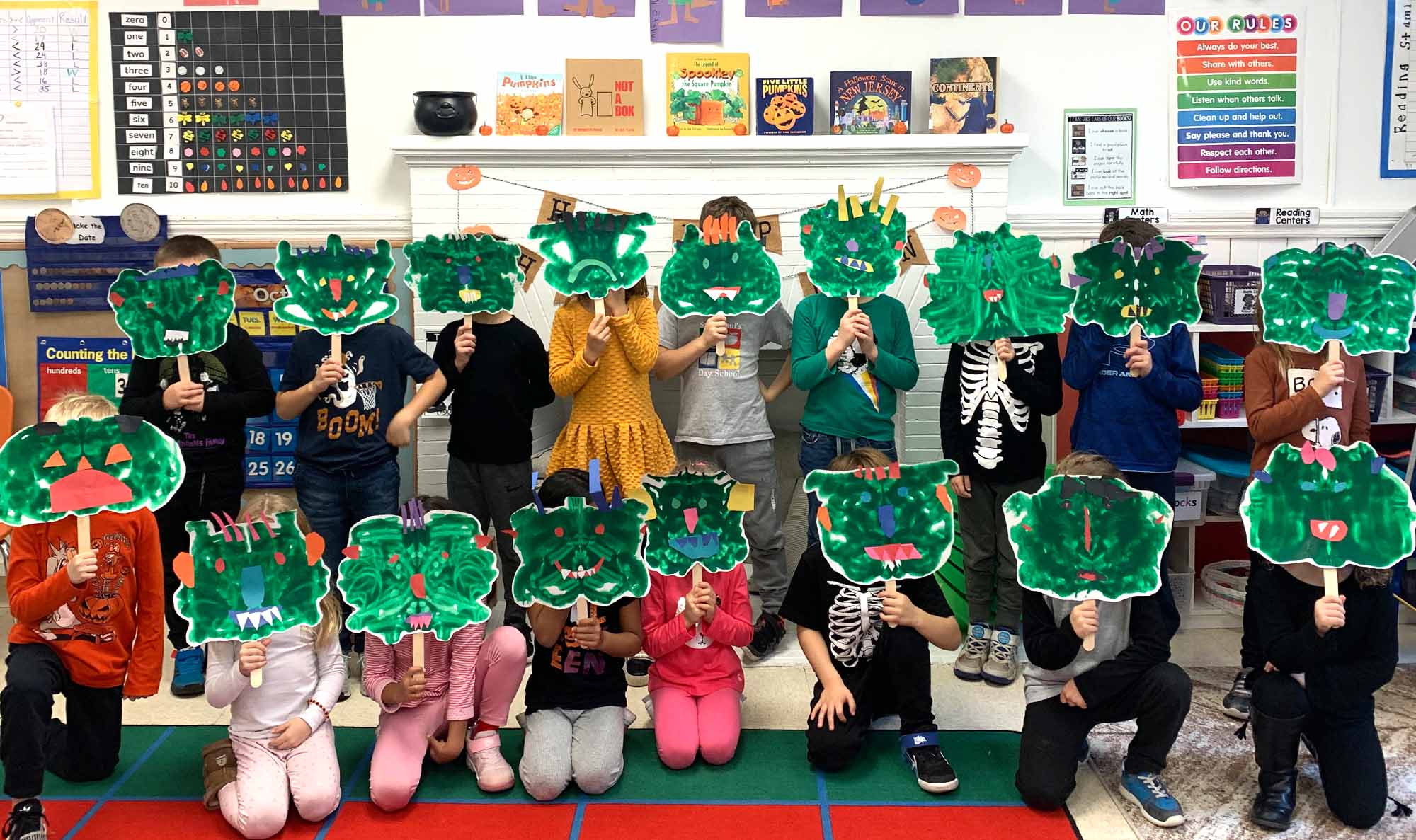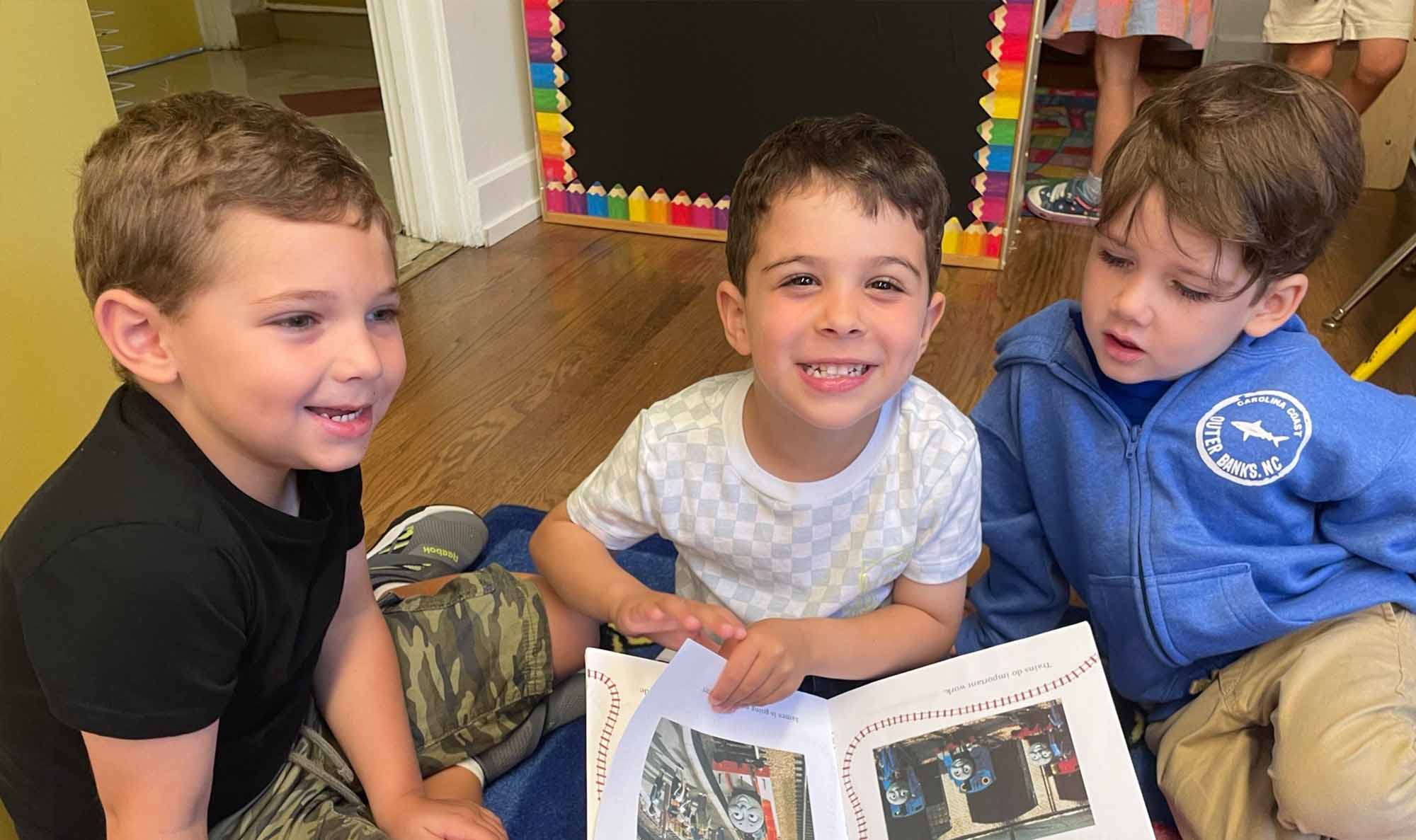 Open House
December 9th: Session 1 from 10am – 11am OR Session 2 from 11am – 12pm
January 6th: Session 1 from 10am – 11am OR Session 2 from 11am – 12pm
2024-2025 Registration Dates
Church Members – December 11th
Current & Alumni Families – December 13th
New Families – January 8th
Day School
Our school day offers a variety of learning experiences including activity time, cooperative projects, music, art class, independent center time, hands-on math and science.
Come and join the learning!
Learn More
Sunday School
Interested in how St. Paul's church can support you in developing your child's faith? Visit our church site to learn more about Sunday School, summer Bible Camp, and other youth programs.