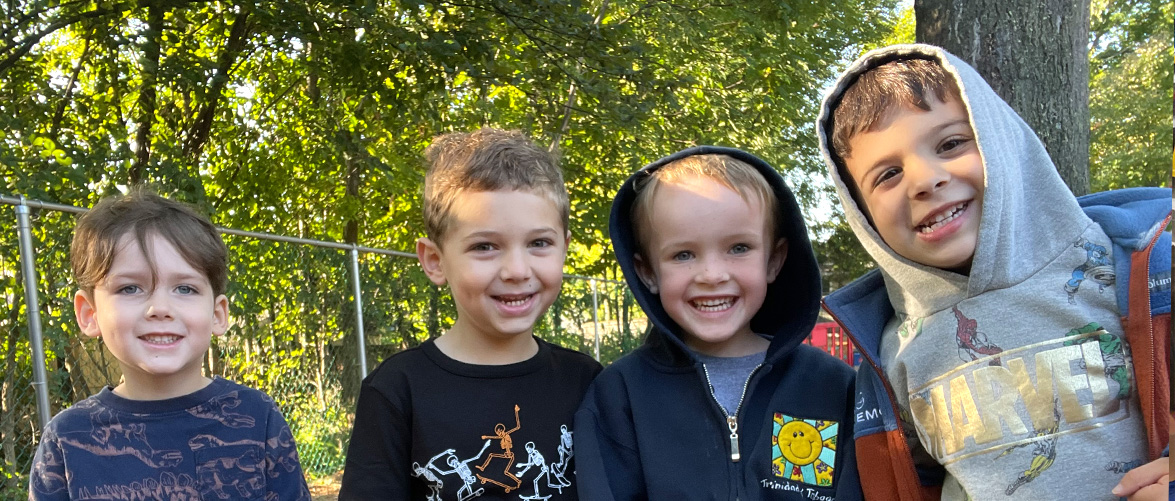 Our bright classrooms have been arranged to give children easy access to learning materials and toys. Children have space to learn and interact with their peers and adults. We offer developmentally-appropriate lessons that have meaningful activities that challenge children to move forward to gain self-confidence and feel proud of their accomplishments.
Teachers talk with children, listen to their responses and provide ample opportunities for children to interact with one another to help develop language skills.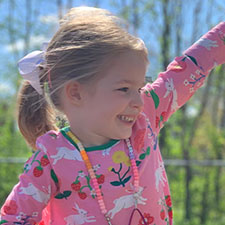 Children learn to love reading by being read to every day. Our teachers read to the children every day individually, in small groups or as a whole class and then encourage the children to discuss and relate to the stories.
Our school day offers a variety of learning experiences including activity time, cooperative projects, music, art class, independent center time, hands-on math and science. We offer daily gross-motor experience in our indoor play area and our state-of-the-art play yard. Come and join the learning.